Saturday Morning  – Women's Doubles
Event Director
Alla Wagner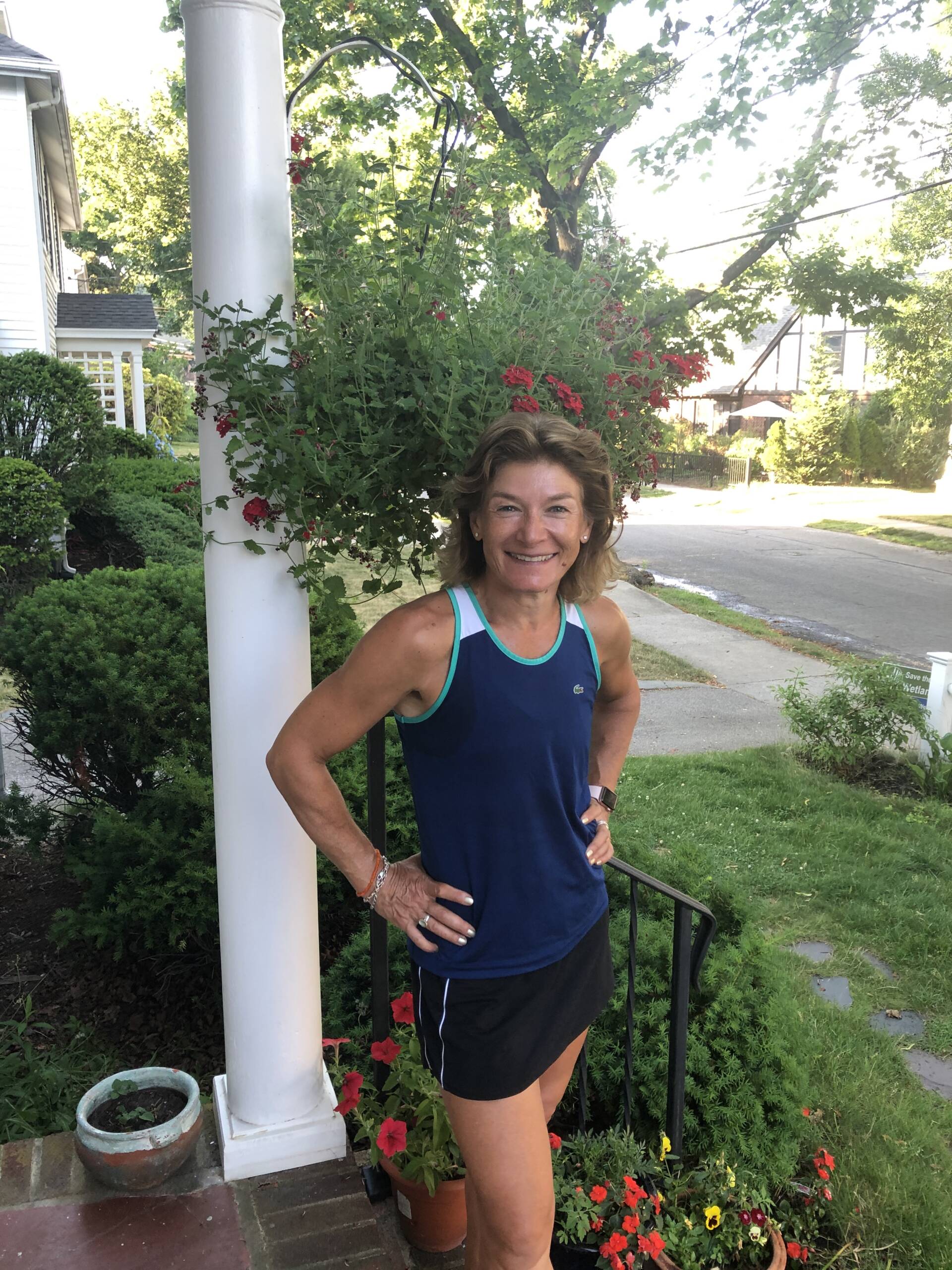 Consider joining the Saturday morning ladies doubles group. Low key and minimal commitment, we just aim to improve our game and have fun in a competitive but friendly manner. Please email Alla Wagner ([email protected]) if you want to be added to the distribution list. You can play as often as you like — every weekend or once a season.
How it works:
Expect to see a group email titled "Ladies Doubles, Saturday XX/XX" at some point early in the week. There will be a Doodle link to respond to the sender only and only if you want to play the following Saturday.  We will have 2 sessions — 8:00am and 9:30. You can specify your preferred start time in the Doodle link  and we will send the week's lineup to those on the distribution list by Thursday midday. Players are scheduled on a first come first served basis. If your plans change and you can't make it, please find a sub and take your name off the Doodle list.
On the day of your match:
Please arrive at least 10 minutes before the actual time as courts get busy on the weekend.  First to courts, first out. Remember to wear tennis shoes, bring a can of tennis balls, water, a hand sanitizer, and a positive attitude.
We hope to see you all on the courts.